Welcome to the Matt Kineke web site!
Listen on Apple Music.
Call Matt at 717-309-5193 to book an event, or like and message him on
facebook
.
Thanks!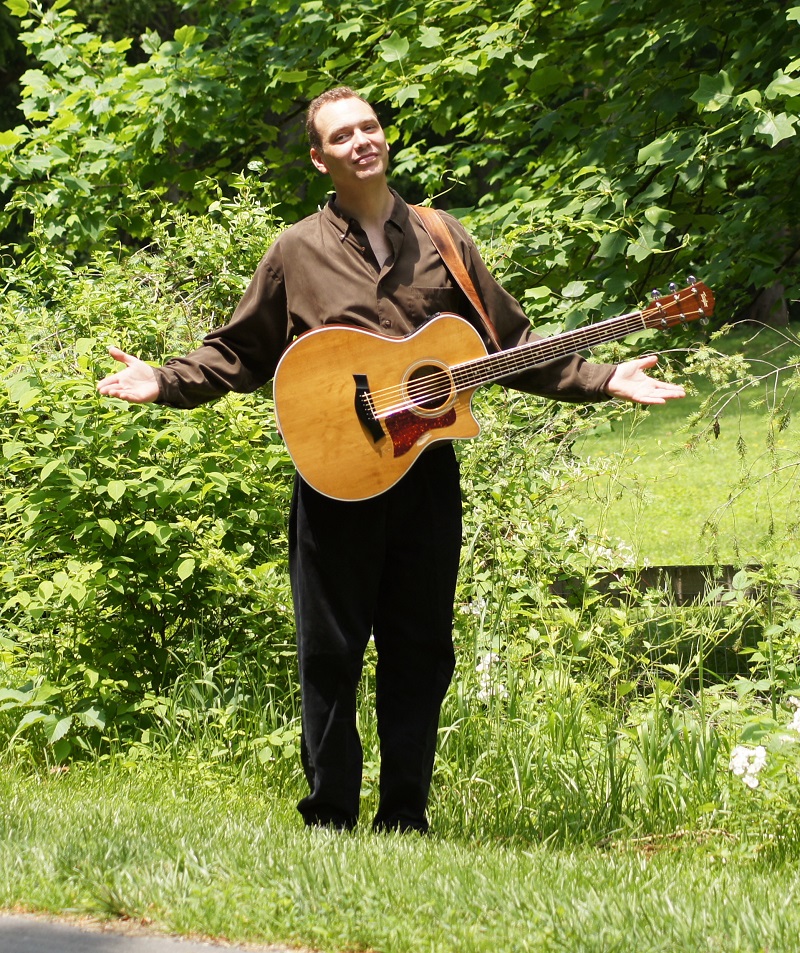 Calendar in Month View
UPDATE (8/4/2021): A new web site IS presently under construction... however, this is what you get for now.
Copyright © 2008-2021 - Matt Kineke • 717-309-5193
All rights reserved.